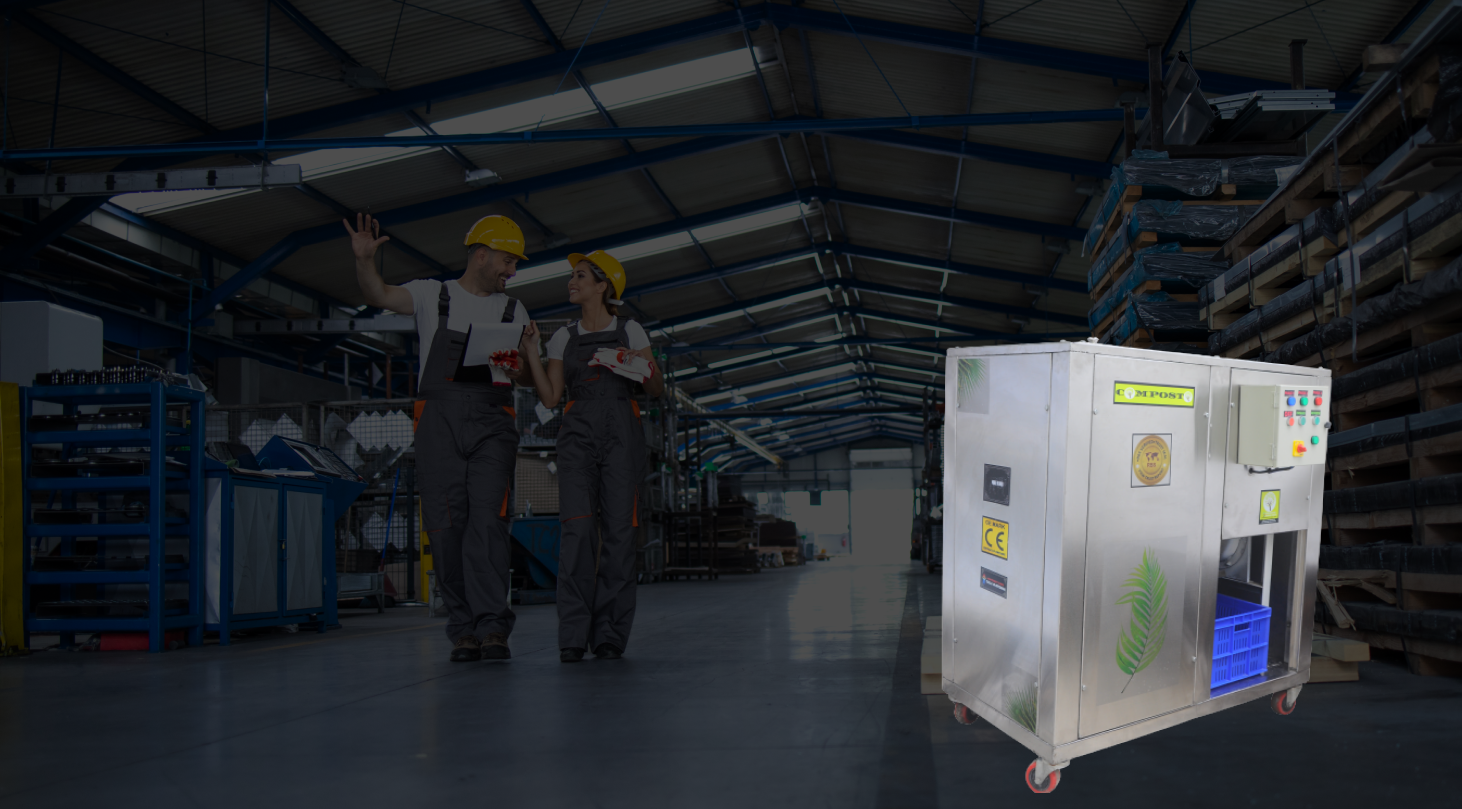 May 27, 2020
Compost Machine Manufacturers Gurgaon Gurugram
Looking for Best Compost Machine Manufacturers?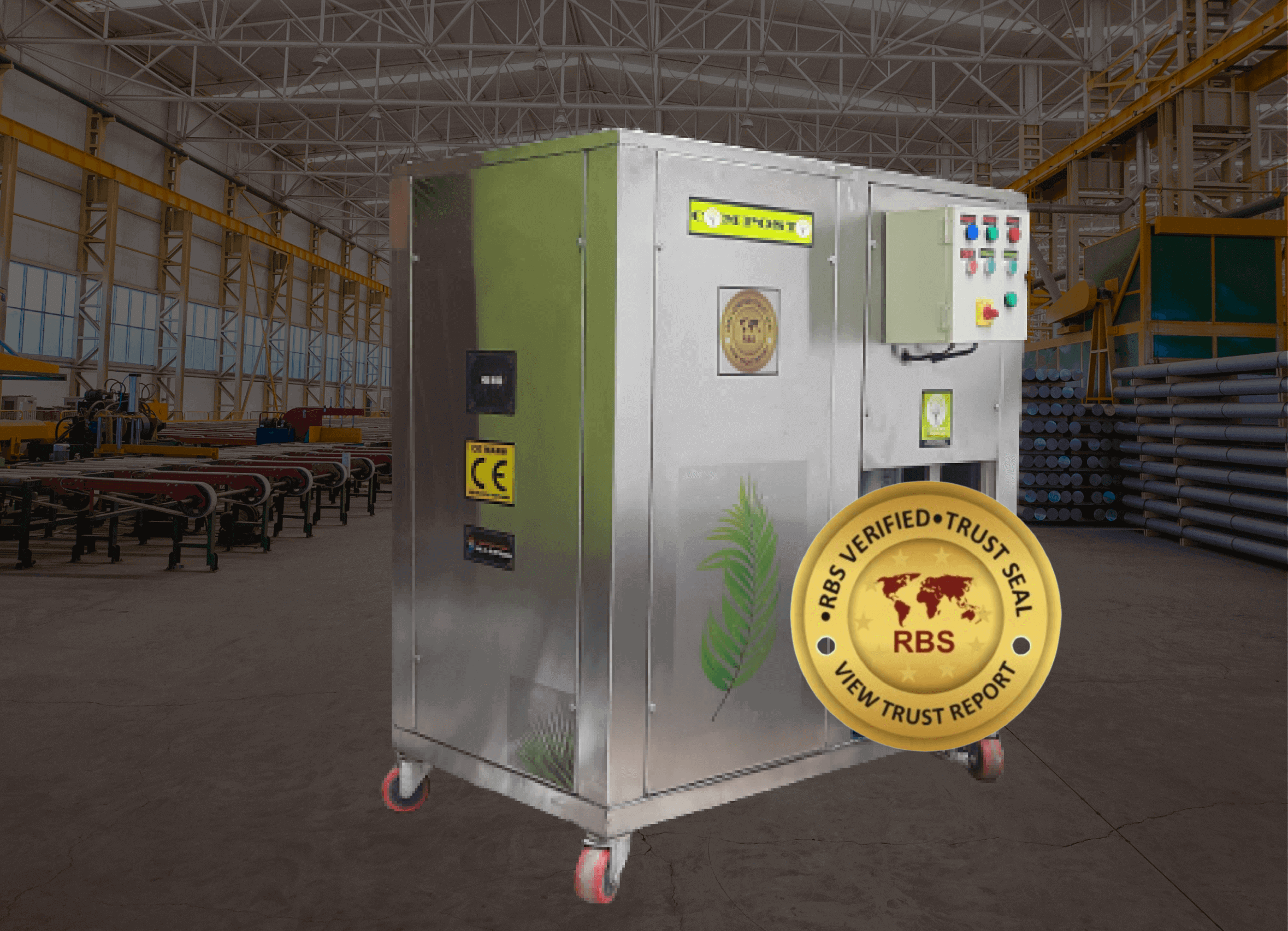 Organic Waste Converter Processing Video
Compost Machine Manufacturers Gurgaon | Gurugram
COMPOSTO – A very sturdy industrial grade compost machine equipped with most latest technology now available in Gurgaon | Manesar. A dedicated after sales service team is available in Gurgaon for gurgaon and manesar etc. COMPOSTO is a perfect solution for all kinds of food waste generated by any sort of bulk waste generators like hotels | restaurants | Schools | Colleges etc. All models of compost machines available in Gurgaon.
DSC Engineering has formed consortium with other like minded solution providers based in Israel | Germany | USA to create a perfect solution for all types of food waste problems in most feasible way. 
COMPOSTO series is most suitable solution which is ROHS compliant and CE Certified and fulfills all compliance as per SWM 2016. 
Call @ 9958858881 to buy Compost Machine at best price.
Waste problem is rising day by day in Gurgaon as the population is increasing in the city. High rise buildings are aggravating the situation and worsening day by day. Civic authorities are trying to solve the issue with applying every possible option. Like for food waste handling it is suggested to install compost machine in residential societies and corporate buildings. We are leading compost machine manufacturers having services and sales centre in Gurgaon. As we have already installed many machines near Delhi IGI airport and in many parts of south Delhi, we have regular presence in and around Gurgaon as far as after sales services of compost machines are concerned. We are offering fully automatic compost machine at guaranteed best prices in Gurgaon with a promise of fantastic after sales services and other required trainings. Specifically for corporates and offices buildings in Gurgaon we have a particular team for services as we understand the issues well with our 15 years experience in the industry. Also we are already dealing with big groups like Hyatt, Sarovar Portico, Park Plaza, YMCA, Parsvnath Developers and many other which makes us understand the whole requirement right from capacity they need, type of machine they requires, space utilisation the most efficient way, maximum electricity saving, compilances, regular certification and checks of compost quality – making us most suitable for corporates to handle their these food waste related issues.
Call @ 9958858881 to buy compost machine directly from manufacturer at best price.
Buy directly from Compost Machine Manufacturers Gurgaon | Gurugram @ 9958858881
We at DSC Engineering – the best compost machine manufacturers in Gurgaon | Gurugram assures Best price / Best after sales services / upto 5 years warranty* / Best composting practice.
Compost Machine manufacturers in Gurgaon | Gurugram

related Q. & A.
Ans: You can call @ 9958858881 : 95000/- is starting price for compost machine in Gurgaon | Gurugram. Although compost machine price in Gurgaon | Gurugram (With inbuilt shredder) depends upon per day capacity of machine.
Ans: We are one of the leading compost machine manufacturers in Gurgaon | Gurugram. We offers fully automated compost machine in Gurgaon | Gurugram starting from 25 kg per day | 50 kg per day | 75 kg per day | 100 kg per day to 2000 kg per day.
DSC ENGINEERING team is doing great job with their quality compost machine. They are very reliable for all waste management related matters
They are really pioneers in manufacturing compost machine. Happy with their product and services.
Technology they are continuously regularly updating in their compost machine is their USP. Really impressed with their go for attitude.