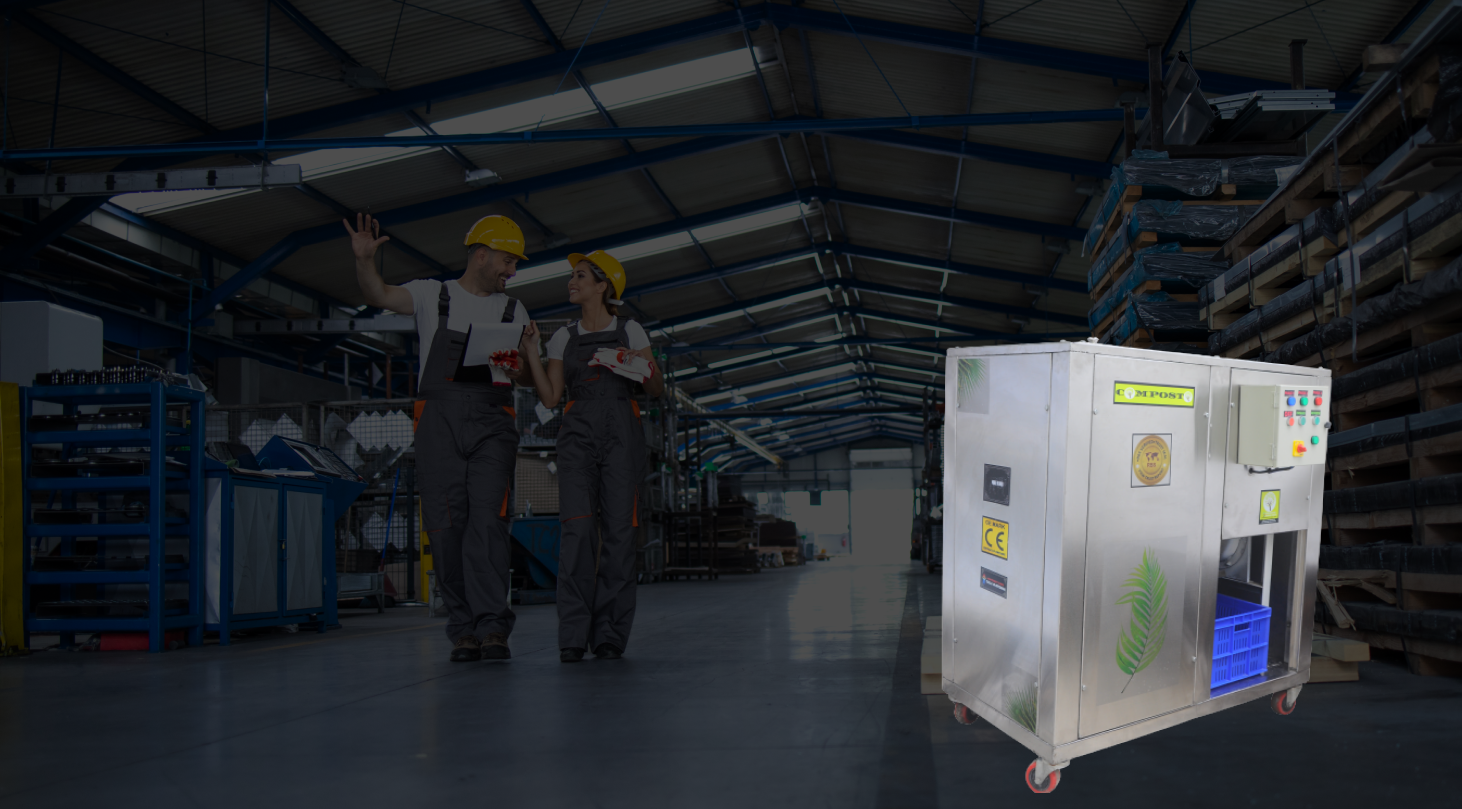 May 21, 2020
Compost Machine Manufacturers Haridwar Rishikesh Dehradun
Looking for Best Compost Machine Manufacturers?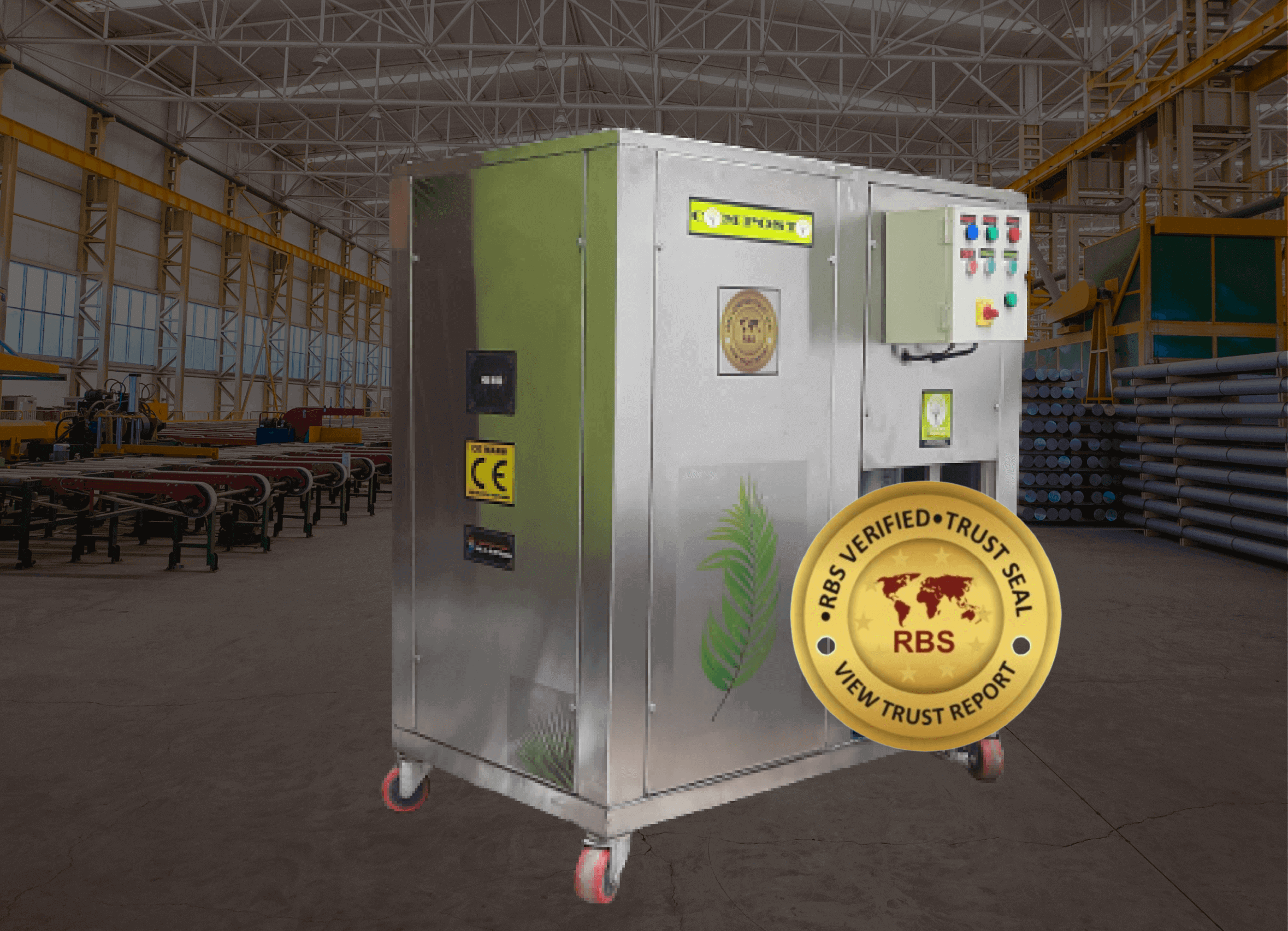 Organic Waste Converter Processing Video
COMPOST MACHINE DEHRADUN | HARIDWAR | RISHIKESH
Dehradun, Mussoorie, Rishikesh, are the main locations for visits for people of India due to its religious significance as these locations are entry points to the great Devbhumi of Himalayas. Due to this high number of travellers visiting these marvellous locations there are many hotels, dharmshalas, ashrams etc. are there to give these travellers place to stay with calm and perfect serene ambience. Also this huge crowd gets along a problem of huge waste and trash to these sacred and holy locations. To tackle such practical problem of waste management people are searching for compost machine manufacturers in Dehradun Haridwar and Rishikesh to solve issue of food waste as per the government rules.
We have a branch office along with a service centre as leading compost machine manufacturers in Dehradun from there only we are catering to Rishikesh, Dehradun and Mussoorie locations.
You can call us @ 9958858881 to buy compost machine at best price in Dehradun, Haridwar, Rishikesh and also we provides best after sales services as one of the leading compost machine manufacturers in country.
Buy directly from best compost machine manufacturers in Dehradun | Haridwar | Rishikesh @ 9958858881
We at DSC Engineering – the best compost machine manufacturers in Delhi | Dehradun | Rishikesh | Haridwar assures Best price – Best after sales services – upto 5 years warranty* – Best composting practice.
Compost Machine related Q. & A.
Yes we are original equipment manufacturers of many machines like compost machine etc. We have modern manufacturing plant in Ghaziabad with sales and services centre in Dehradun from where we are catering to Haridwar and Rishikesh also. We have successfully served clients based in Uttarakhand from Dehradun.
DSC ENGINEERING team is doing great job with their quality compost machine. They are very reliable for all waste management related matters
They are really pioneers in manufacturing compost machine. Happy with their product and services.
Technology they are continuously regularly updating in their compost machine is their USP. Really impressed with their go for attitude.