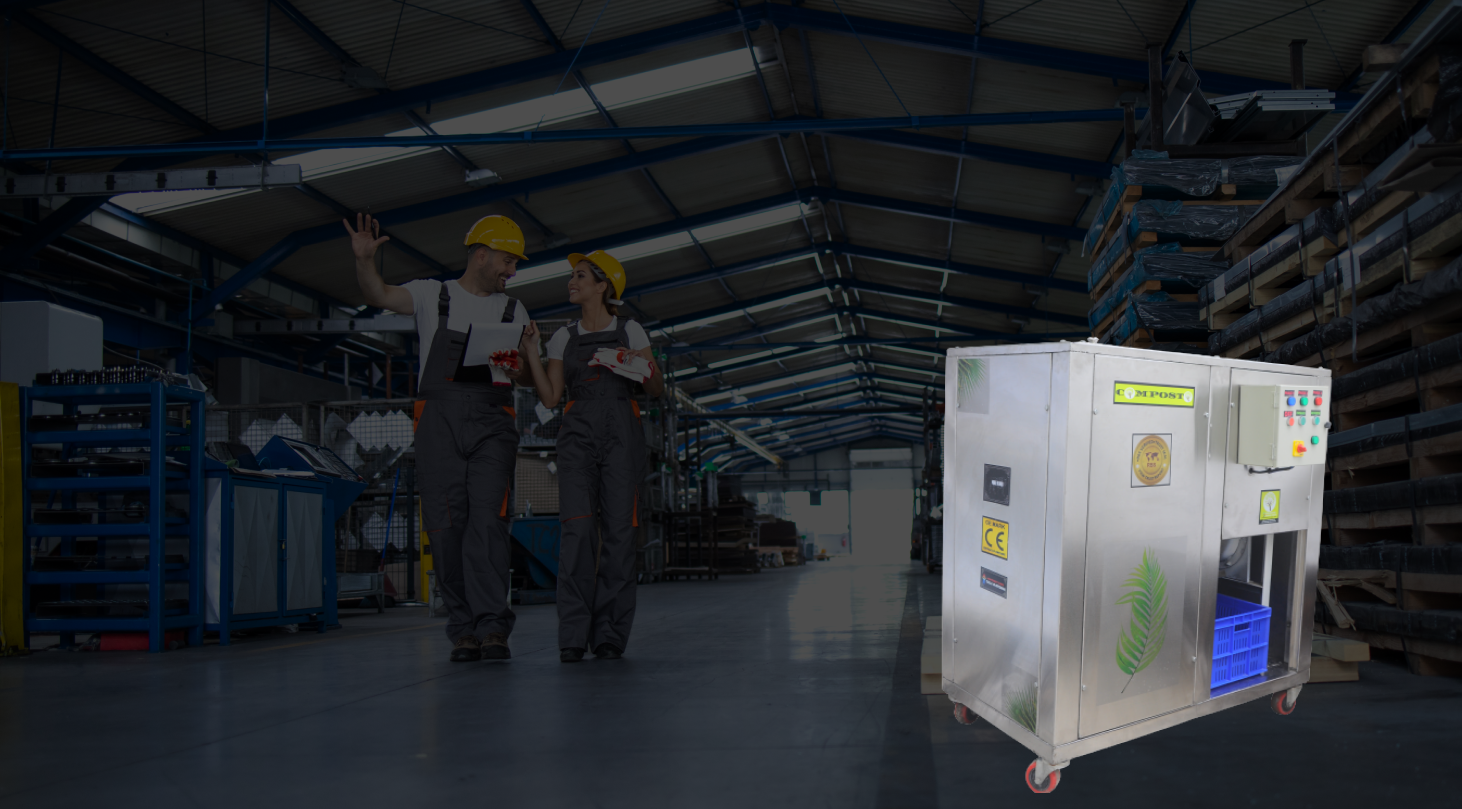 May 29, 2020
Compost Machine Manufacturers in Noida
"Transform Your Organic Waste in Noida!
🌿 Looking for a Compost Machine Manufacturer in Noida?
🌱 We've Got You Covered.
🛠️ High-Quality, Efficient, and Eco-Friendly Solutions.
🌱 Reduce Waste
🌿 Enrich Soil
🌎 Go Green
Discover the Best Compost Solutions Here!
🌎 Join the Green Revolution
Today! 👉 Call Now! @ 9958858881
"Revolutionize Your Waste Management in Noida!
🌿 Looking for a Trusted Compost Machine Manufacturer in Noida? Your search ends here!
We offer high-quality, efficient compost machines to turn organic waste into valuable compost.
Make the eco-friendly choice today! 🌱
#CompostMachineNoida #SustainabilitySimplified"
Looking for Best Compost Machine Manufacturers in Noida?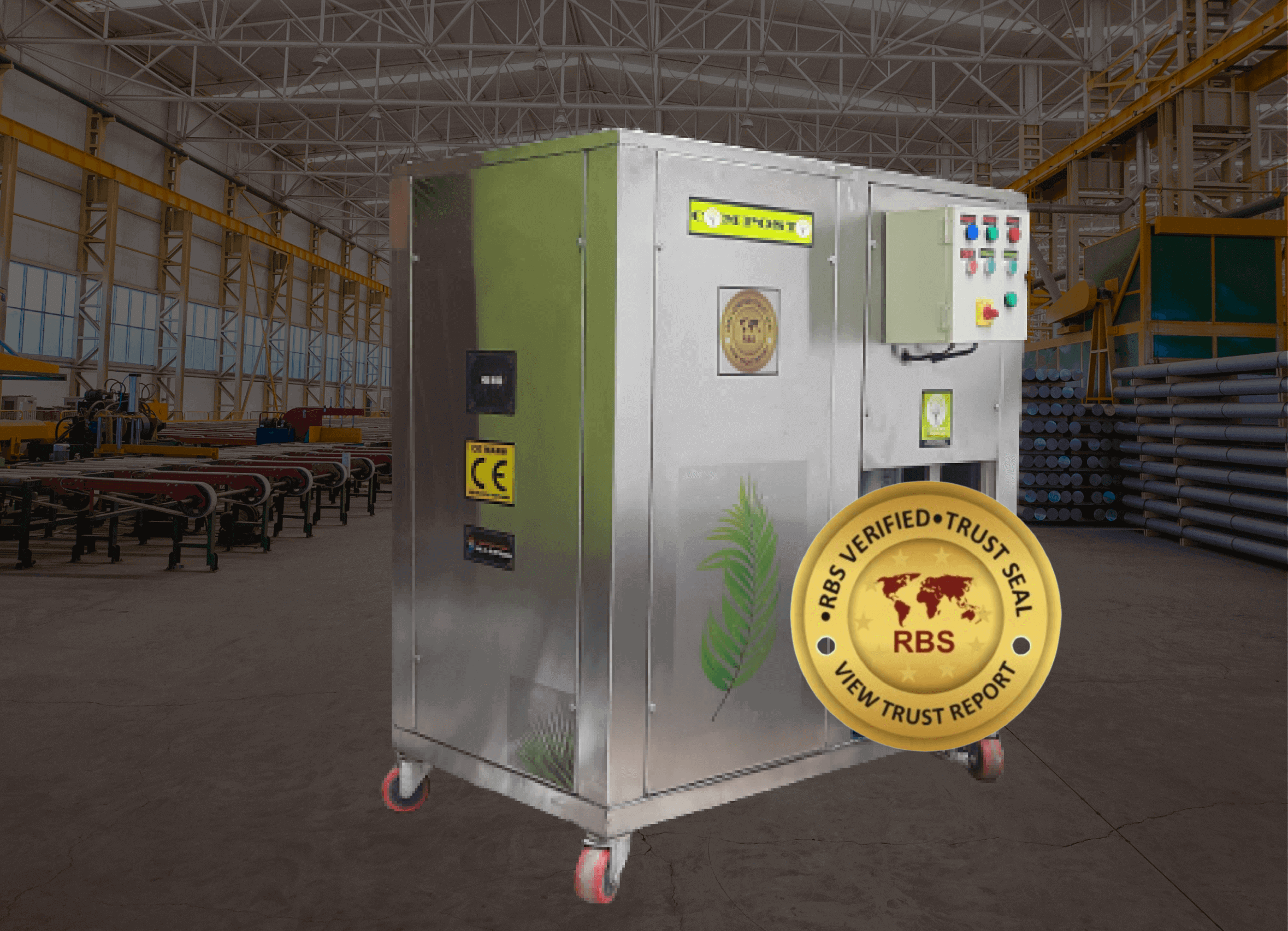 Organic Waste Converter Processing Video
COMPOST MACHINE MANUFACTURERS IN NOIDA
"We are a leading compost machine manufacturing company based in Ghaziabad, with sales and service centers in Delhi, Noida, and Gurgaon. Our track record speaks for itself, with numerous successful installations in the Noida and Greater Noida regions, including prestigious institutions like St. Mary's School in Noida Extension, Sarvottam School in Noida Extension, Mayur Public School in Sector 44, YMCA Centre in Greater Noida near JP Greens, Millennium School in Greater Noida West, and Crystal Mall in Greater Noida, to name just a few.
To better serve our esteemed clients in Noida and Greater Noida, we've established a dedicated services team. If you're located in Noida and are looking to purchase and install a compost machine directly from the manufacturers, please don't hesitate to contact us at 9958858881.
As leading compost machine manufacturers in Noida, we are committed to serving a diverse range of clients, including corporate offices, schools, colleges, hotels, restaurants, shopping malls, and canteens. Our state-of-the-art compost machines, based on the latest technology, are designed to make food waste management a viable solution. What's more, our fully automatic compost machines are not only efficient but also incredibly user-friendly. We provide comprehensive training, covering topics such as waste segregation, compost machine operation, handling of raw compost, and the utilization of mature compost.
For all your composting needs, purchase directly from the compost machine manufacturers in Noida. Reach out to us at 9958858881, and let's work together towards a greener and more sustainable future."
Buy directly from best compost machine manufacturers in Noida @ 9958858881
We at DSC Engineering – the best compost machine manufacturers in Delhi / NCR assures Best price / Best after sales services / upto 5 years warranty* / Best composting practice.
Compost Machine related Q. & A.
We are compost machine manufacturers (OEM) having manufacturing facility at Ghaziabad with service and ales centres in Noida | Indirapuram | Vaishali | Ghaziabad. We have a dedicated team placed strategically at sec 63 noida service centre for effective after sales services to our clients based in Noida & Greater noida region.
DSC ENGINEERING team is doing great job with their quality compost machine. They are very reliable for all waste management related matters
They are really pioneers in manufacturing compost machine. Happy with their product and services.
Technology they are continuously regularly updating in their compost machine is their USP. Really impressed with their go for attitude.